Make the Past a Present this Christmas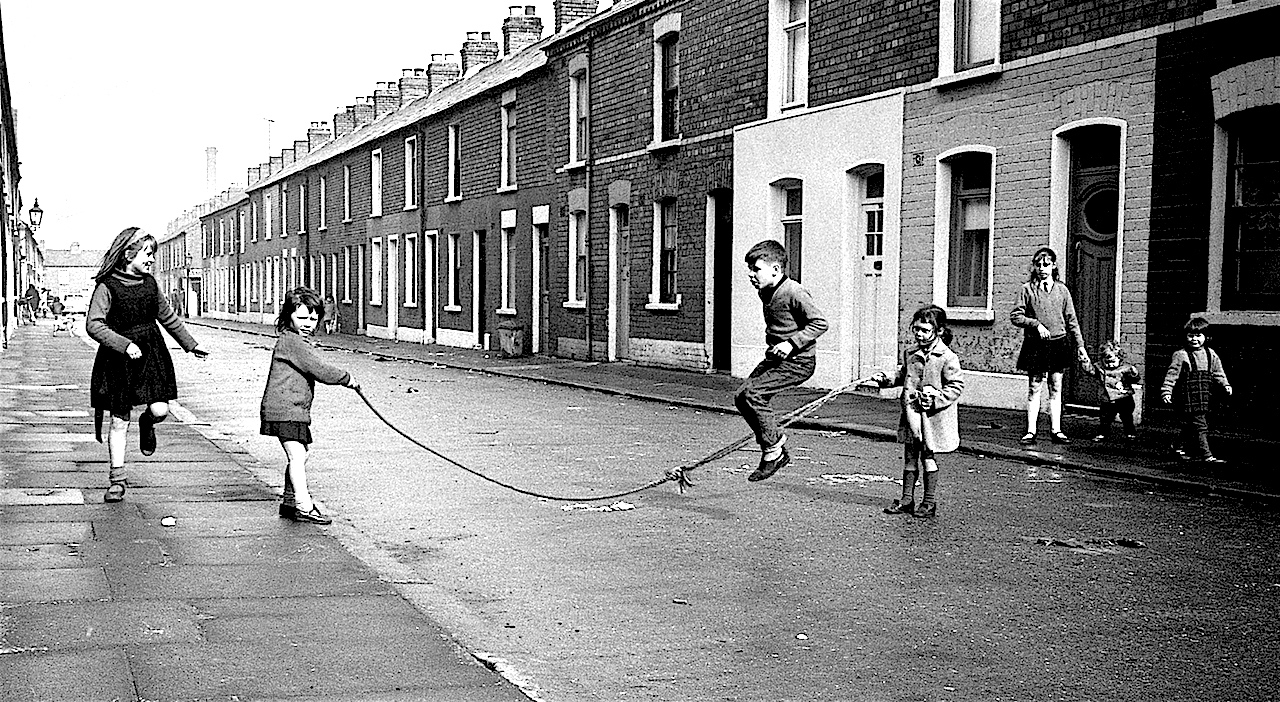 The Way It Was is a lavishly produced, limited edition, book of black and white photographs from the 1960's by top UK photojournalist David Lewis-Hodgson.
Discover a time when children could play in streets free from traffic…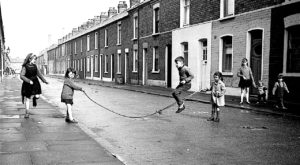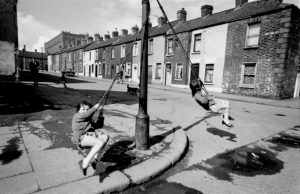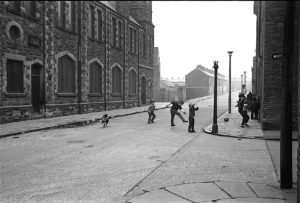 …families holidayed at home, whatever the weather…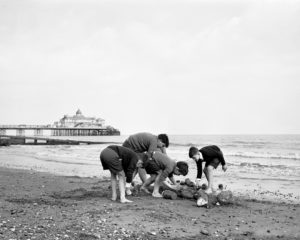 …Britain's fishing fleet flourished and industry thrived…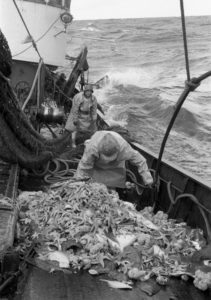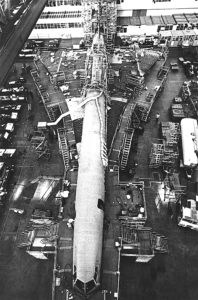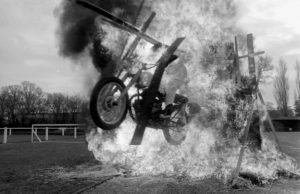 …people took death risks to entertain others…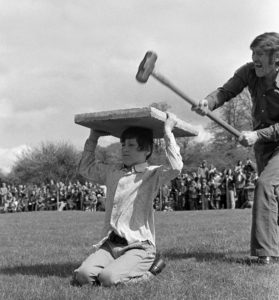 …and children could be exposed to great dangers.
A brief social history describes that period and technical notes explain how some of the most startling, and sometimes shocking, pictures were taken.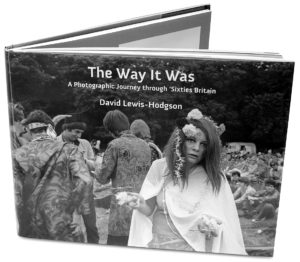 If you lived through that decade David's more than 200 pictures will take you on a trip down memory lane.
If you did not, it will transport you to a foreign country – a place where they did things differently.
With rave reviews from top photojournalists,  The Way It Was will prove the perfect gift for all those interested in our recent history, photojournalism, who want to explore the country's past or to fondly remember a time when they were young.
Usual price £19 99. Now only £12 99 + FREE POSTAGE (UK only).
For further details go to www.thewayitwas.uk